100% bio degradable toothbrush with colored fibers
With soft yellow bristles. The small head is recommended by dentists, because it can get to the hard-to-reach places in your mouth and remove plaque. Tapered bristles clean thoroughly inter dental spaces thus leaving you with a sparkling while smile. The brush can be used by all family members, even the smallest. It's recommended to rotate the brushes every 40 days and always after illness.
Ingredients:
Every single used material is from natural origin.
The handle is made from 100% MOSO bamboo. This type of bamboo is inedible for the endangered Panda bears and thus Nordics do not deprive them from food sources.
All bristles are from high quality recycled, bio-degradable nylon.
All packaging are from recycled paper.
Nordics bamboo toothbrushes have been approved for vegan certification by the vegan society!
Nordics. Bulgaria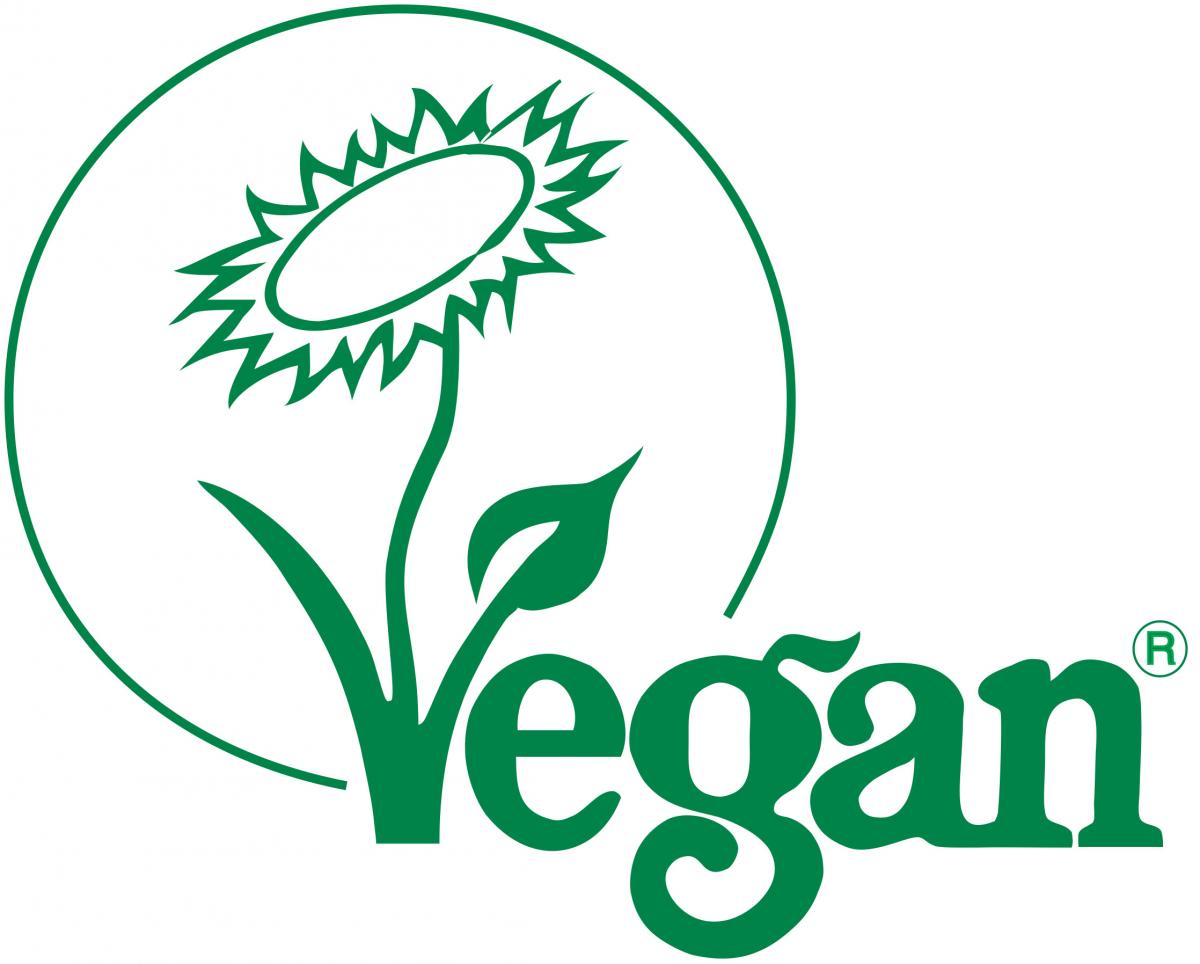 Made in Bulgaria. Nordics
bristles had good firmness, enjoyed the brushing