Nordics Coconut + Mint Toothpaste is manufactured having in mind that more and more people are starting to pay attention to their health and the ingredients in foods and cosmetics they use every day. Having in mind the need for a toothpaste that combines clean label with unique user experience led to the creation of Nordics Coconut + Mint 75ml toothpaste, which by the way tastes AWESOME.
Nordics toothpaste has been tested in independent laboratory so it could meet your high expectations for oral care. It is manufactured according to the good manufacturing practices and under BRC certification. The manufacturing plant is certified with ISO 9001 and ISO 14001 and follows the higher standards in oral care production.
Nordics toothpaste give you an amazing taste and freshness, without compromising natural ingredients and environmental consciousness.
Contains Xylitol, that improves remineralization of the enamel and stops the development of caries. Helps with painful sensitivity.
Contains Aloe extract which soothes irritations in the mouth cavity and strengthens sensitive and bleeding gums. Sodium Bicarbornate neutralises acids in the mouth and regulates the ph Unique and fresh minty-coconut aroma, suitable for people that strive for healthy and environmentally friendly lifestyle. The coconut aroma gives a sweet and exotic taste while menthol contributes with freshness and feeling of thorough cleanliness in the mouth.

Key Benefits

NO SUGAR – according to EFSA (European Food Safety Authority) there is strong correlation between sugar containing food/drinks/oral care products and tooth demineralization and thus caries.

NO PARABENS - One of the ways that parabens are dangerous is that they have the capacity to mimic the hormone estrogen. This can disrupt the endocrine system. Paraben exposure can also negatively affect the reproductive system in men.

NO PRESERVATIVES – Avoiding preservatives is always good , whether we are talking about food, drinks or cosmetics. Although preservatives give longer shelf-life, they can cause a number of negative effects like : reduced heart health, hyperactivity in children and some preservatives are even linked to cancer.

NO SODIUM LAURYL SULFATE (SLS) –

SLS is commonly used as foaming ingredient but it should be avoided at all costs, because it is linked to : skin irritations, mouth ulcers, it emits toxic fumes when heated, it is an eye irritant, it is actually a herbicide, it is toxic to fish and aquatic animals and many more.
Ingredients
Sorbitol, Hydrated Silica, Glycerin, Aqua, Xylitol, PEG-8, Sodium Methyl Cocoyl Taurate, Sodium Citrate, Aroma, Aloe Narbadensis Leaf Juice, Sodium Bicarbonate, Pottasium Chloride, Titamium Dioxide, P-anisic Acide, Xantham Gum, Carrageenan, Hydroxyethylcellulose, Sodium Sachharrin, Menthol
Made in Bulgaria. Nordics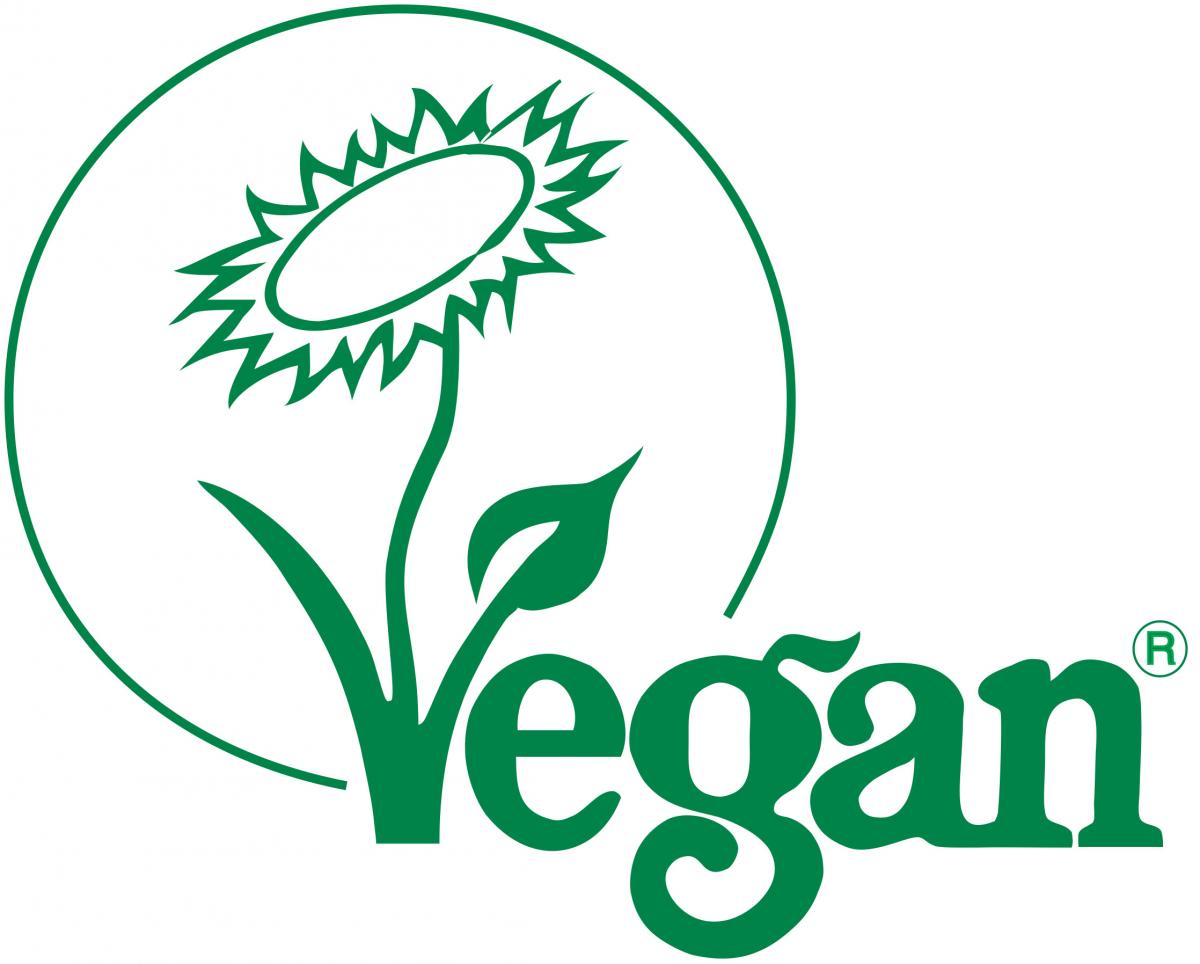 Sorry, there are no reviews for this product yet.