Toothpaste Charcoal + Matcha Value Pack includes:
3 x Whitening Toothpaste Charcoal + Matcha 75ml
Natural whitening toothpaste with activated charcoal and matcha green tea extract. This is the first toothpaste in the world combining these two powerful detoxifying ingredients.
Key Benefits:
Nordics activated charcoal toothpaste is an amazing alternative for natural teeth whitening, because charcoal is known to absorb high amounts of tannins. Tannins cause the dark stains on teeth and they come from the consumption of wine, coffee, tea and some fruits. Activated charcoal brings out gently the innate white color of the enamel, without harmful bleaching with chemicals, peroxide or sensitivity.

Matcha is the highest quality and potent green tea on Earth. It is always hand harvested and is very rich in antioxidants. According to a number of medical researches, matcha green tea has 3 times more antioxidants than the regular green tea.




Matcha means calmness, harmony between the body and the soul and the idea that we need to honor our spirit.
Ingredients
Aqua ,Hydrated Silica, Sorbitol, Glycerin, Sodium Lauroyl Sarcosinate, Camellia Sinensis Leaf Powder, Mentha Piperita Oil, Xanthan Gum, Eupatorium rebaudianum bertoni leaf extract, Charcoal Powder, Silica, Menthol, CI 77266
Made in Bulgaria. Nordics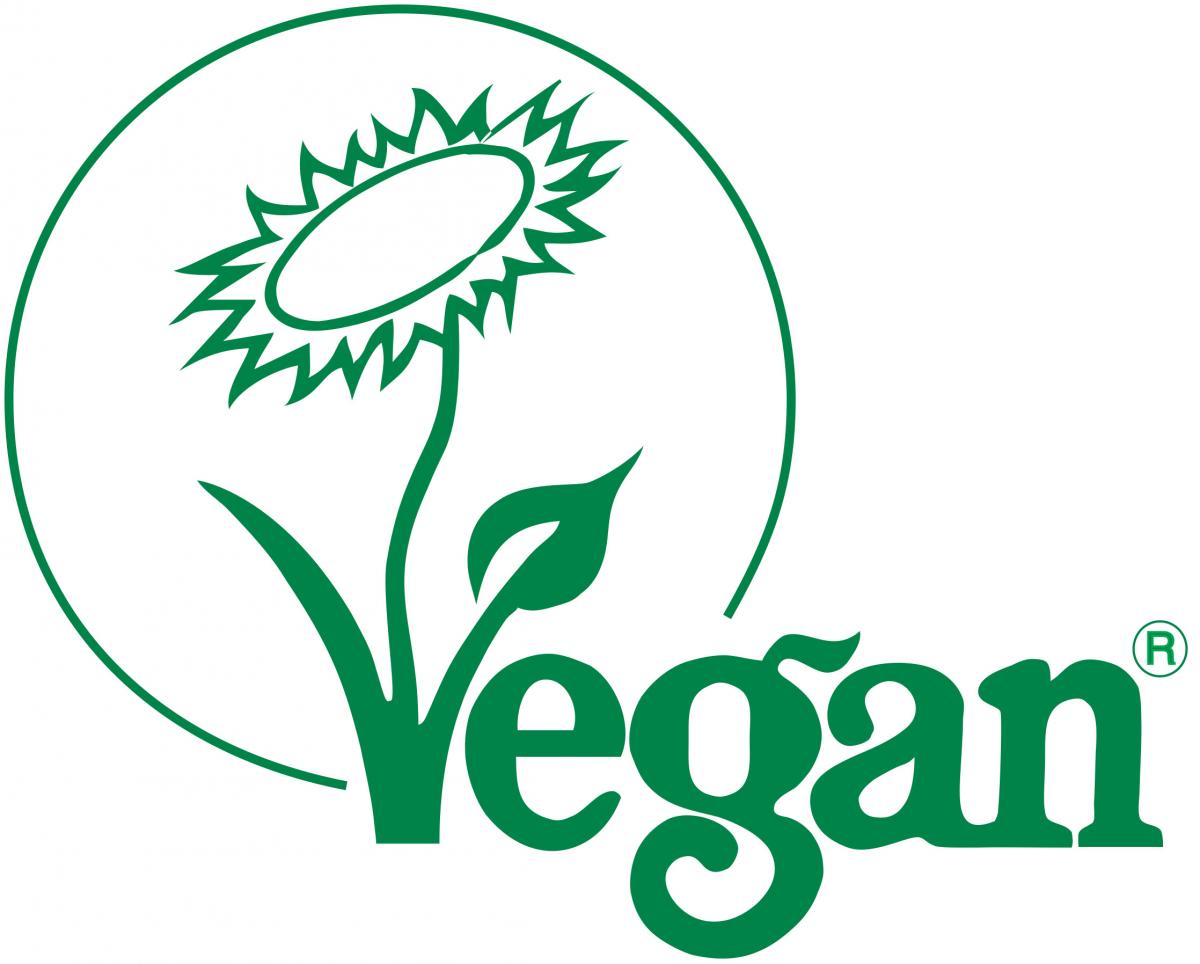 Sorry, there are no reviews for this product yet.